Exopilot
Melodic Progressive Techno


Hello friend. I am Exopilot.
"Exopilot" stands for melodic Techno, neo Trance and progressive Techno.
I´m deeply in love with melodic vibes!
"Exopilot" also represents my second great love "Bass Music"! Sounds between Future Garage, Downbeat, soft Dub- and Drumstep up to Drum and Bass (sometimes). I just love deep, melancholic, enchanting vibes that give me goosebumps.
Feel free to contact me for events, collabs, and anything else.
Stay trippy and chilled!



Booking
You can book me for your event!
I play at clubs, discos and festivals. Also i love to play at bars and lounges.
Other events are welcome too...
...but please be aware: I am a DJ that plays ONLY melodic progressive techno and, if recuested, some softer shades of loungy bass music!

I work independently without any booking-agency.
For you, this means that there are no extra costs due to booking fees.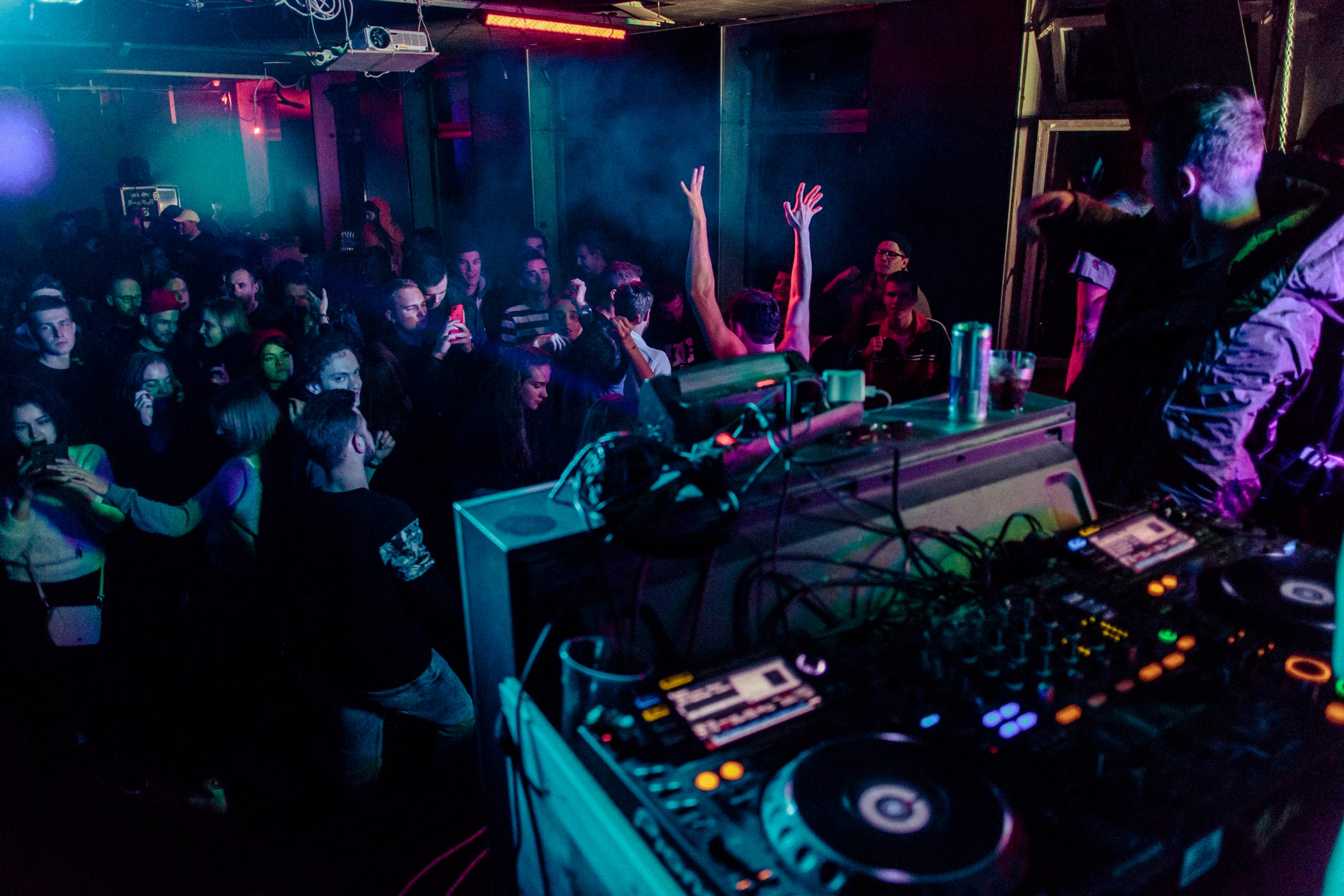 Next Dates


Due to the corona pandemic, I canceled all gigs.
And since there are more livestreams than viewers, I don't do that either.
Ok, one or two i will play...;)


Exopilot Music Productions
Here u can find all the music productions i have created.
My newest as Exopilot. Older tracks with my former aliases: "Hanky" and "Groovemagnet".
...and here`s the social media stuff.
For remix requests, collaborations, questions of all kinds, or just small talk, please write me by clicking on the Sausage-Button.